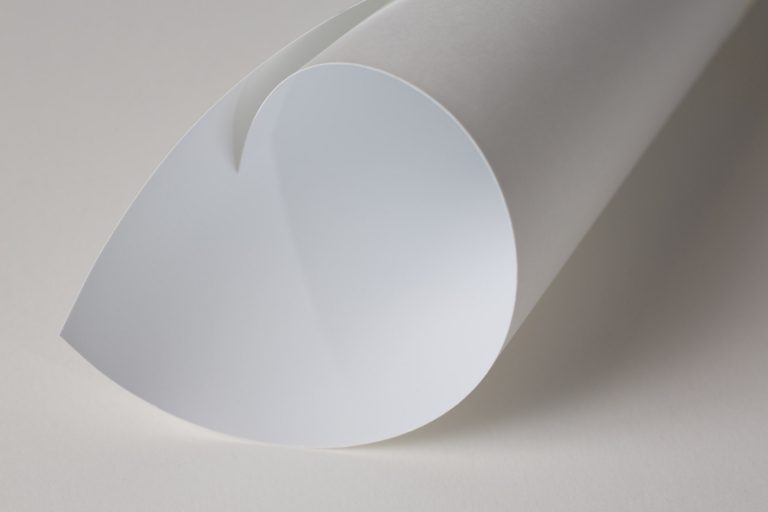 Find the paper that elevates your image. WIDERHALL offers the widest available selection of fine-art papers; from metallic silver to 350gsm cotton rag to handmade Japanese washi. All the standard favourites, proofing service included.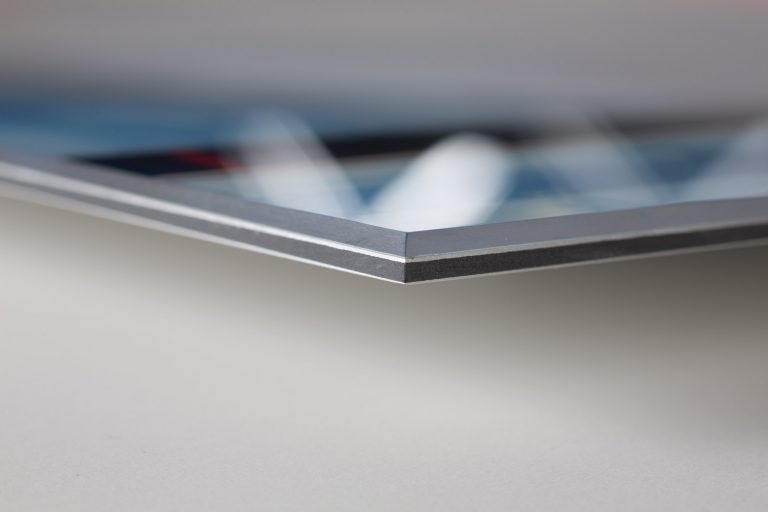 Enhance and protect your image with acid-free mounting onto a variety of material, from imported dibond or PVC panel to 100% aluminium with acrylic-perspex facemounting. WIDERHALL also carries UV-100 Standard & Anti-reflective material.
Focused on working with the best framers in Hong Kong WIDERHALL can recommend the correct frame shop for your specific needs and help secure prime prices. We work with the best mid to high end framers in the area, and know who specialises in which materials.